is also the joy of the Church
Love and Truth accompanies couples and families, whatever their situation, and offers them a path of growth under God's gaze, in a fraternal and joyful setting.
Is an outreach of the Emmanuel Community, a ministry to couples and families.  It is designed to encourage couples and families facing the challenges of modern life to live in the grace of Christ. 
Love & Truth helps couples to discover or to rediscover Christ and the profound meaning of the Sacrament of marriage. It is about supporting couples, promoting a human and Christian vision of love and sexuality.
The goal is to promote the beauty of human love within God's plan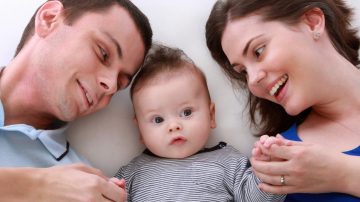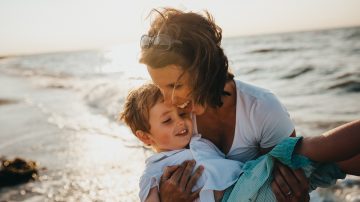 Single parents, separate, divorced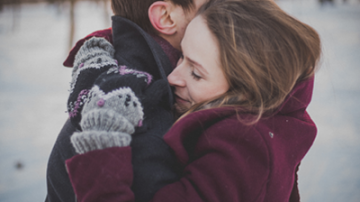 Couples hoping for a child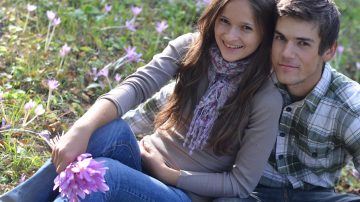 Unmarried and engaged couples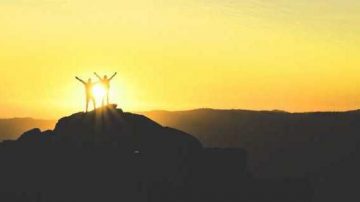 The Emmanuel Community is present throughout France and in more than 60 other countries around the world. Parishes, prayer groups, couples' weekends etc..
alone, in couple or with the family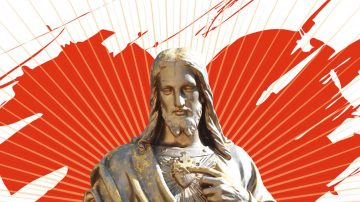 City of Jesus Sacred Heart