Last March 8, an ESM Roma alumni student, received the "Woman Achiever of the Year Award" from Nokia, in India.  Here's her testimony:
---
"If we let Christ into our lives, we lose nothing, nothing, absolutely nothing of what makes life free, beautiful and great. No! Only in this friendship are the doors of life opened wide. Only in this friendship is the great potential of human existence truly revealed." – Pope Benedict XVI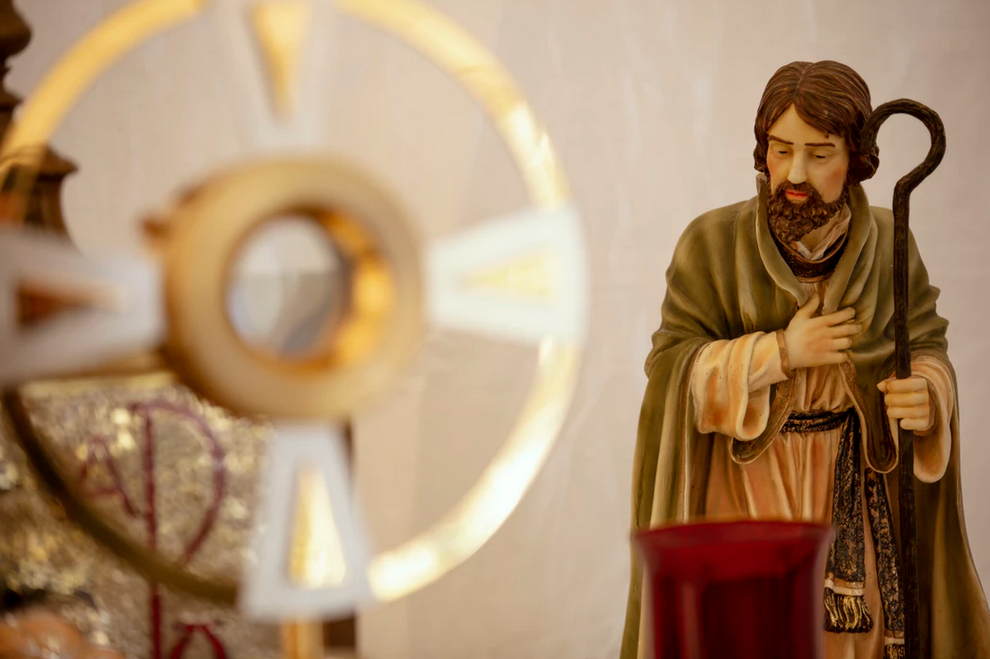 In 2017, I faced a dead end in my workplace. I had been in the corporate life for 5 years now, the work I did seemed monotonous and I struggled to find its purpose. It was during this dead end situation that I took a 10-month sabbatical break from work to do the ESM Rome. I landed in Rome and surprisingly, the first few words that the director, Pierre Woitiez, said to me was: "You will see the fruits of the ESM year, when you return to your workplace."

After my year at the ESM and applying what I learned about community and Christian life principles once I got back to my workplace, there was a significant change, which began with the relationship I shared with my colleagues.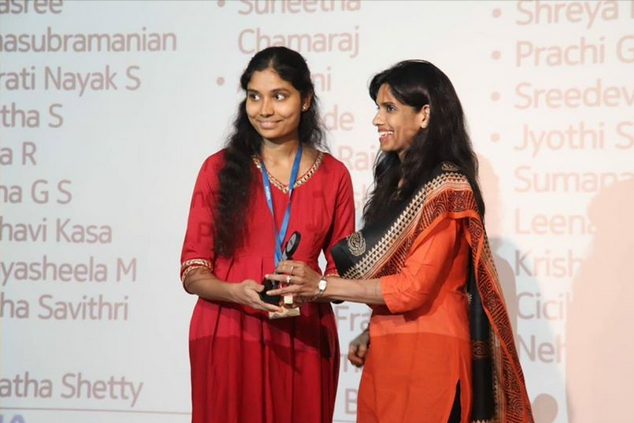 This Woman Achiever* award, is truly one of the fruits that I owe to the ESM year, which changed me from the inside out and made me the person I am today. One of the best lessons that I carried home from the fraternity life at ESM, was to accept myself the way God made me which in turn gave me peace and to rejoice at every encounter with a new person which made me experience the joy of welcoming a person.

The ESM was, is and will always be one of the best years of my life! My ESM still continues and will never end!

Give all, get more!! (Martha Lourdes Francis – 28yrs old – Bangalore, India)
---
*It is an award within Nokia where they identify a talented woman from the work that she does..it is given on women's day