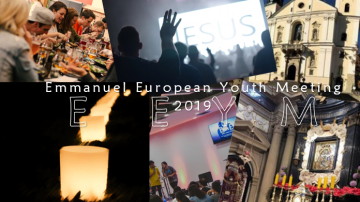 Emmanuel European Youth Meeting in Kalwaria, Poland! After Brussels, Vienna, Budapest and Ljubljana, the 5th edition of the EEYM will be held in Kalwaria Zebrzydowska (Poland) from December 28, 2019 to January 01, 2020 !  An event where young adults and friends of the Emmanuel Community gather for a time of fellowship and brotherhood with […]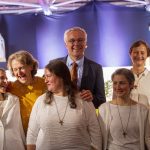 I give myself to Christ and his merciful love Last October 27, three of our Consecrated sisters made ...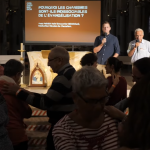 Why are the charisms inseparable from the proclamation of the Gospel? Since 2015, a Mission Congress is held ...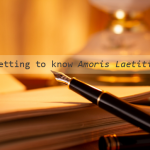 The doctrine has not changed, the world has changed! Interview with Fr. Frédéric Louzeau "Il est Vivant" (He ...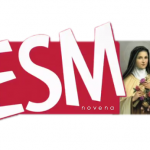 Feast Day: St. Thérèse never doubted that her life had meaning Today, October 1st, is the Feast of ...
Videos