Maison Saint Joseph (St. Joseph's House) in Namur (Belgium), next to the Chapel of the Heart of Jesus, welcomes every year about twenty young people to discern the question of priesthood within the Emmanuel Community.
Here's an inside look  (activate the English subtitles):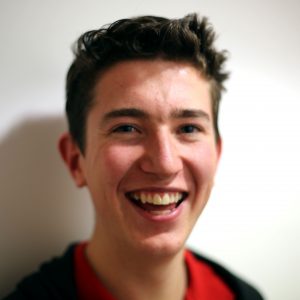 I come from a family where my parents are practising Catholics and are members of the Emmanuel Community. I have always attended Church, but when I was 16, I had a very strong moment of conversion. I was in a retreat in front of the Blessed Sacrament and I wrote on a sheet of paper, "God loves me, that's the only thing that matters." And immediately, the reality of this sentence touched me deeply, I had tears of joy and received incredible peace. I cried for two hours and went to confession, I said to myself, "All the things I learned from school, from my parents, it's all true, God is here, He's with me and He loves me." And from that moment on, I advanced into faith more and more. At the end of school, I went to University and still had the question of my vocation. Then at the end of the first year of Uni, I decided that I wanted to discern more about my vocation, since I was already in the Emmanuel Community, I decided to come to Namur.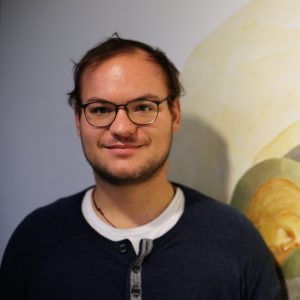 The year helps me on the question of vocation that I want to discern: "What does God want for my life?" Before this year, it was very difficult to listen to God in my everyday life and to find time to pray. This year, I have a lots of time to pray, to reflect and to read spiritual literature, to read the Word of God which helps me to know what my desire is and the path  that God wants from me.
---
Or Contact:
---
Father Matthieu Rougée
Questions on priesthood vocations in the Emmanuel Community.
You seek to live an authentic Christian life and as a man, ...