Walk together with the youth
---
Last March, the ESM (Emmanuel Schools of Mission) directors, and their teams gathered at the Domus Emmanuel in Paris (France), to work together heart in hand on the ESM project. Hours were spent to share, pray, and live fraternal time, to elaborate on the vision of the ESMs to empower youth to grow as men and women. ESMs welcome young Christians who want to follow Jesus, as the disciples did and build a welcoming environment for God's call to give one's life.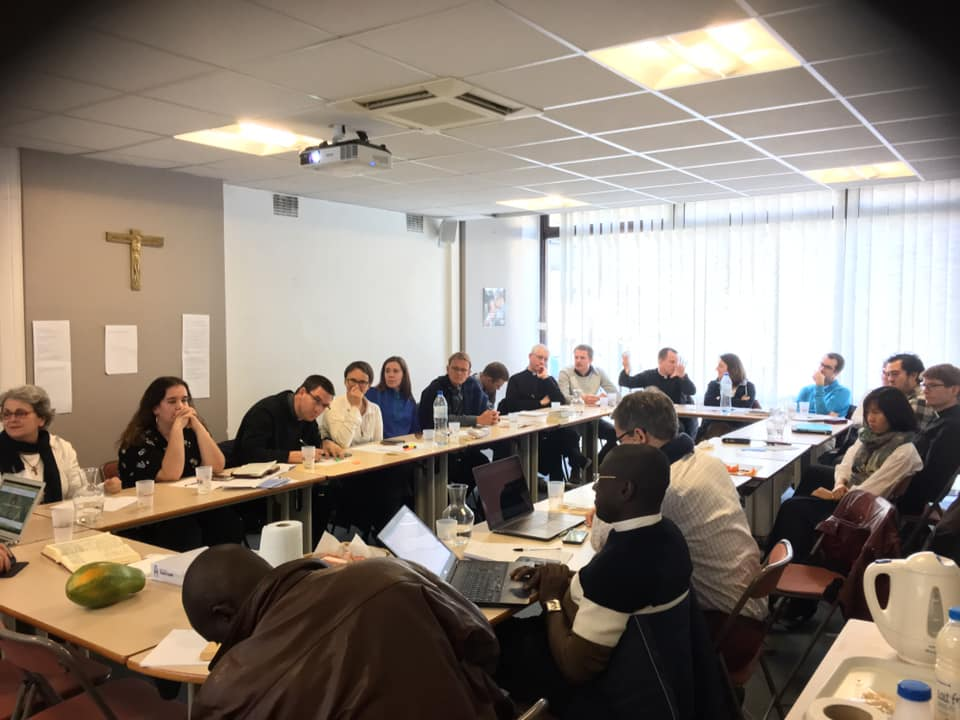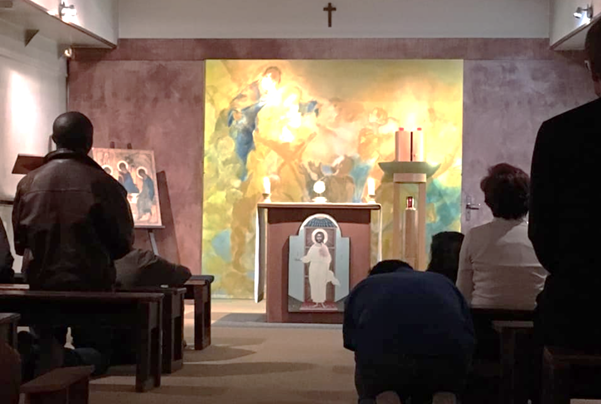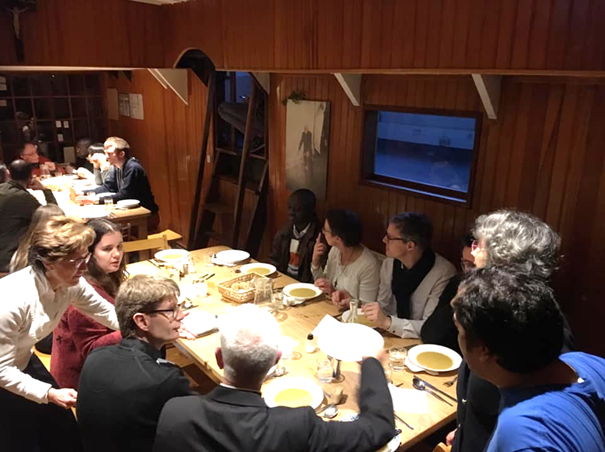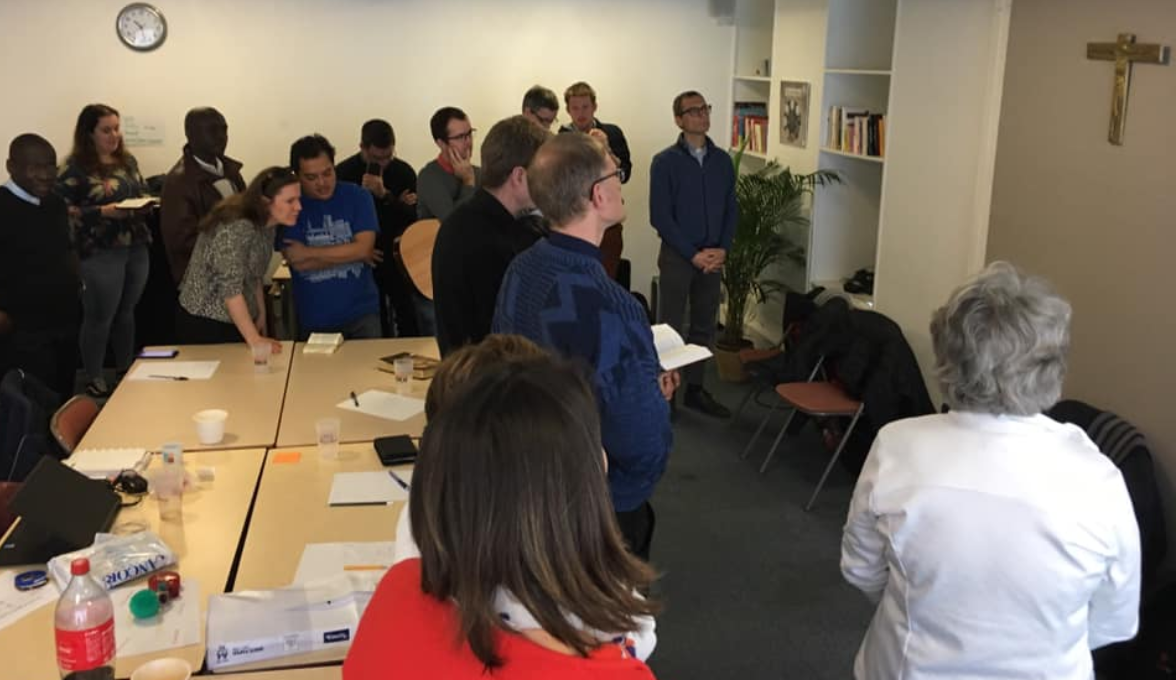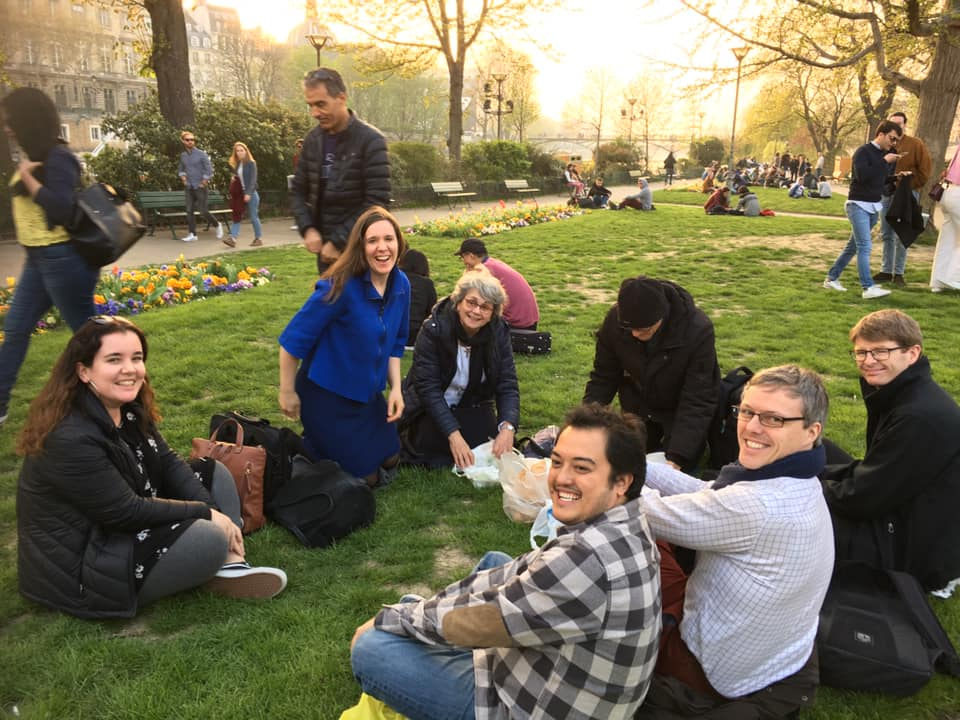 Here's the message of the ESM directors:
---
KNOW MORE ABOUT US!
---
---
COMING SOON: The 7 ESMs on the FIELD !