Limited resources and food supplies, difficulty in social distancing and telework, low internet availability ... these do not prevent brothers and sisters in Asia to become creative missionaries and bearers of hope!
The Philippines has been on lockdown since March 15 and is supposed to continue until May 15. For the poorer members of the population, they are more worried getting hungry than getting the virus. Social distancing does not make sense if many people live under one roof; and working from home does not apply to daily wage earners: no money means no food. They thus depend on the daily rations from the government. In some areas, people can be arrested just by being outside their houses.
However, with the grace of God, some of our brothers and sisters live this special time on mission. Here's what they've been living for almost 2 months now:
One brother, recounts how, in the early days of the lockdown, he heard a police officer saying that "the virus does not have feet. So, if you don't stay at home, you help to move and spread it."
After hearing this, however, he thought: "the 'good viruses' of Jesus – charity and mercy –also need feet and hands to move. We have to fight the COVID virus with the "good virus" of Jesus. I need to make myself available to move "Jesus' virus" to others".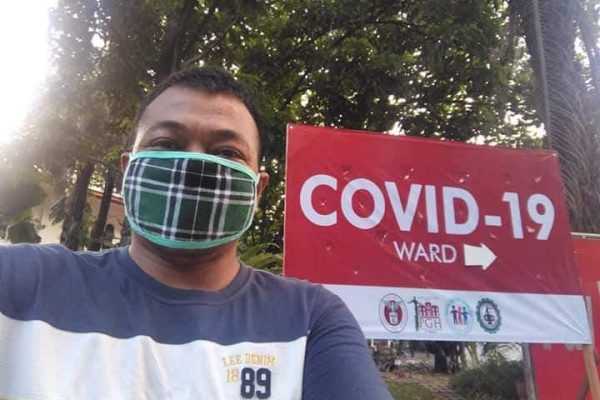 So he volunteered to drive some frontliners and neighbors who need to travel to assume their duties. A lot of strength and courage were needed to pass through many checkpoints because of the risks of being misunderstood, apprehended, and, of course, being infected.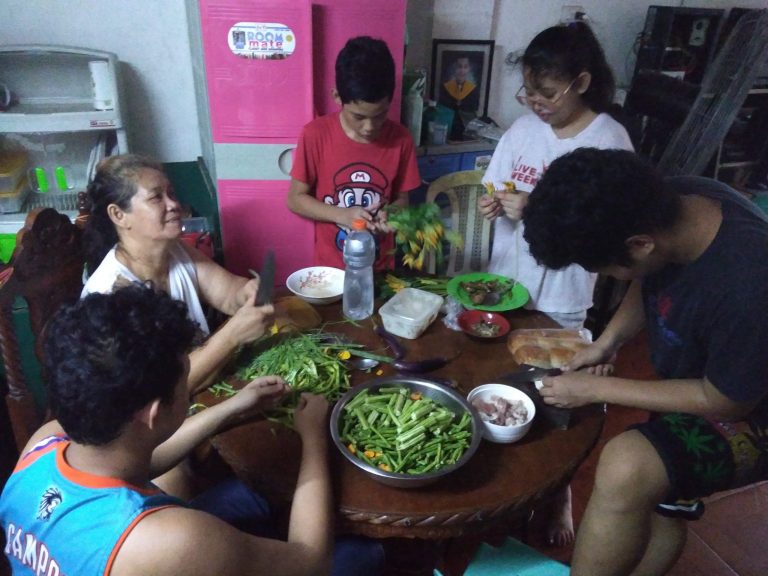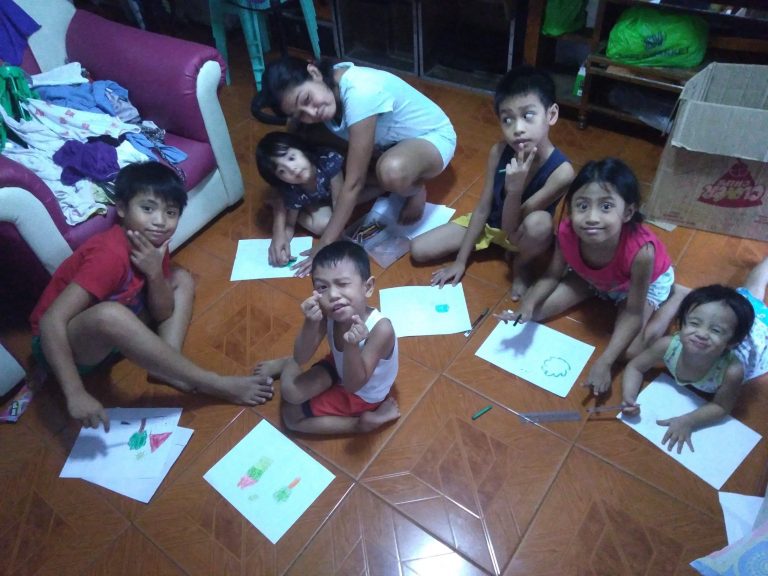 One member discovered how quarantine time, although stressful, can be an opportunity for creativity with some children and cook together with family members.
He said,  "this courage brings hope, compassion and charity to those whom I meet".

The Emmanuel School of Mission in Manila has officially decided to send home its students for their safety. However, due to lack of flights, nine are still "stranded".
During the Holy Week, the Lord blessed us with a very special type of Triduum. As all the Holy Masses were made available on the internet, many brothers and sisters from Asia followed the ESM retreat. Suddenly, during the three days, we had something like a session of "Paray in Asia" with praise from different languages, brothers sending Word of God online.
As it's usually done, little children who cannot receive communion yet, are blessed by the priest. For this, Community members sent the names of their children so that during Mass,the ESM chaplain called and blessed the children of the Community one by one, via the screen. 
Brothers and sisters sent us pictures and videos of them praising and having Mass with us. They came from different Asian countries, as well as Australia and a lot of anonymous people even from Trinidad and Tobago! It was a real mission.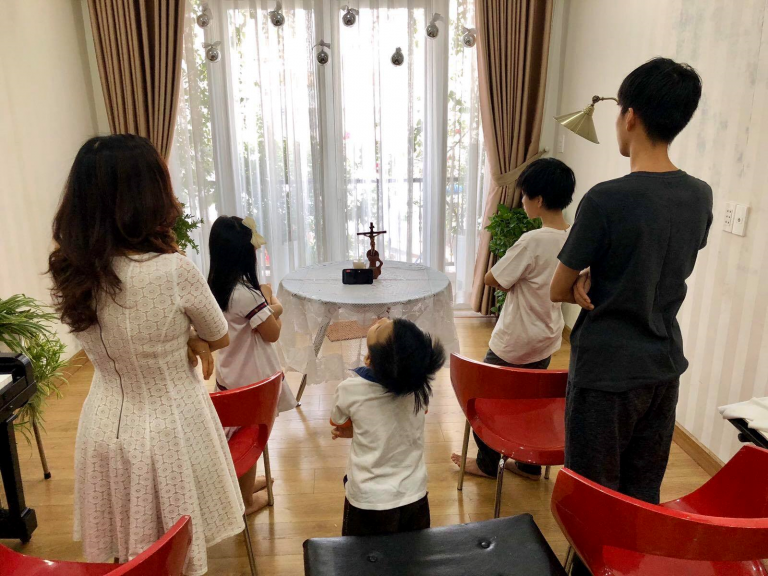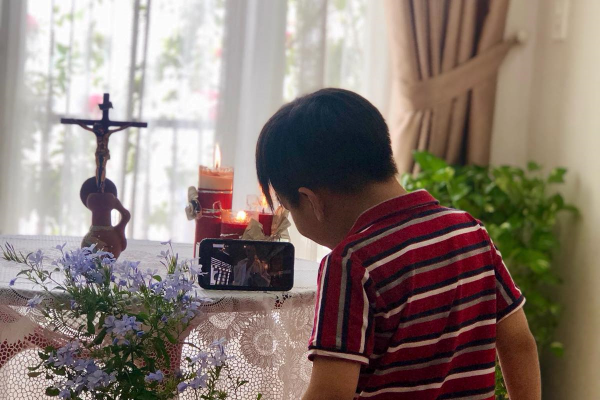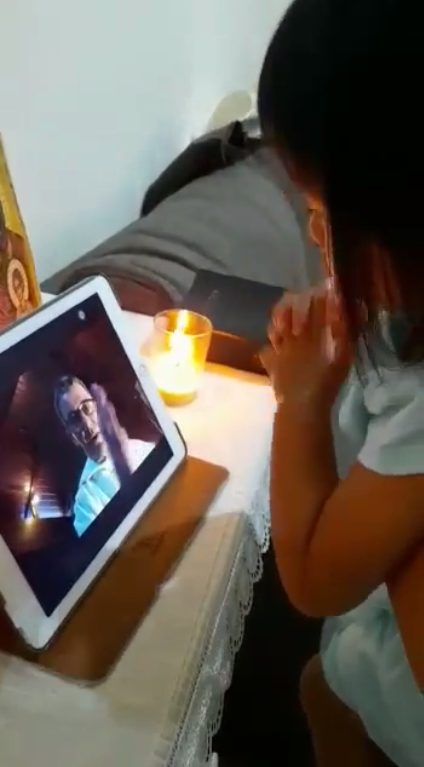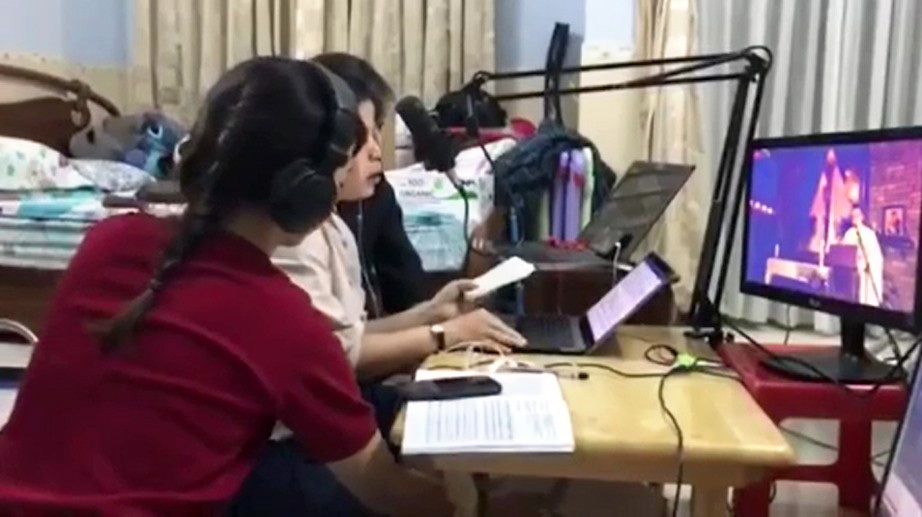 A similar testimony of Asian solidarity was seen as other brothers from other Asian countries sent a lot of masks and contributions.
Another brother of the Community in Manila now spends his time going around distributing these masks to front-liners, which include garbage-collectors, food vendors, health care workers and the elderly.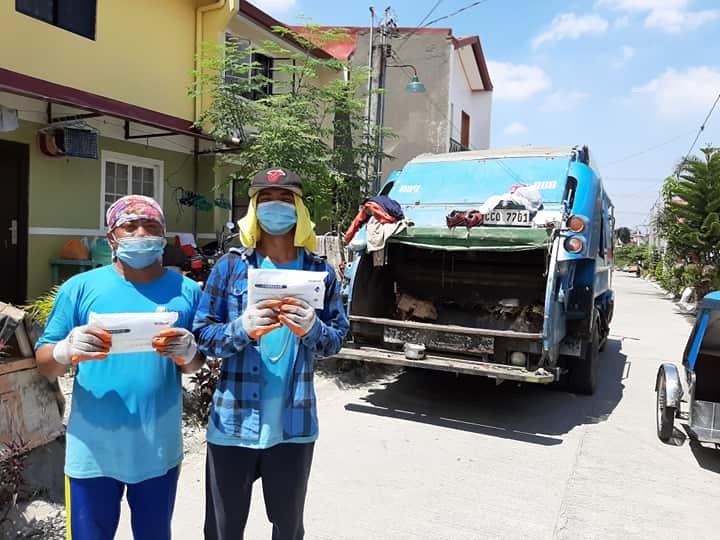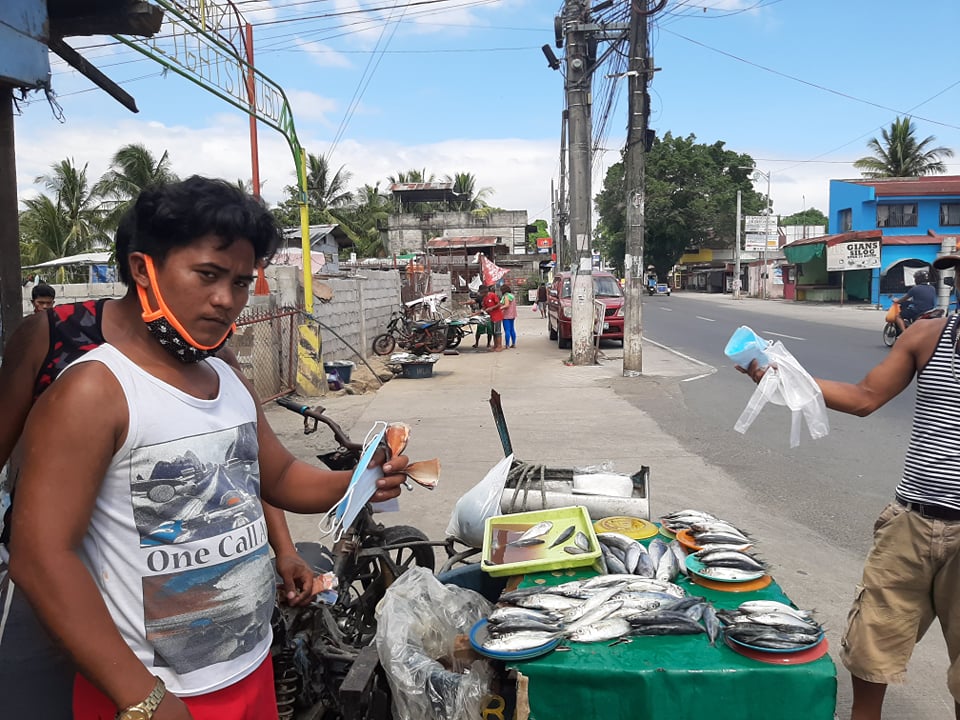 Last but not least, one sister, frustrated from feeling useless because of staying home, decided to read the Words of Pierre Goursat.
She shares: "I got consolation after reading a sentence in the book: "You see, we form one whole; whether people leave or don't leave, stay or don't stay, we're all sent. What's wonderful is that we are sent and we stay at home we have all the benefit". I understood more that sometimes not being visible is also a call. Maybe I am called now to be just at the back, supporting the front-liners by praying for them and do little sacrifices just as Pierre always says. I also used these moments to spent time with my family as I will be busy when we return to the normal life."
Yes, we are all sent, we are all on mission wherever we are!
—
God's time is not ours; Christ takes us gently, He takes his time. 
So let us also take the Lord's time!