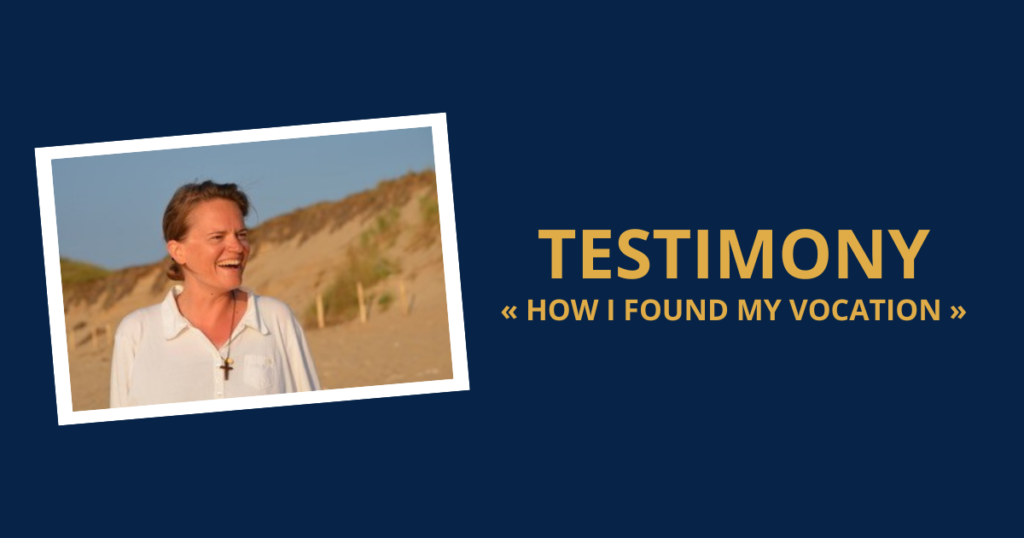 When I began my professional work, my life became extremely busy. A friend suggested I make a retreat in the Sinai Desert.
Those ten days of walking in silence and the experience of prayer of the heart in that luminous framework hollowed out an interior space in my being. I discovered in myself an immense thirst for God. From that time on, I began to pray every day. One phrase came back again and again: "Lord, I give everything to you forever."
The next summer, I spent a month with the Franciscan Friars in the Bronx. A word, inscribed on the cross of a rosary offered to me on the first day, summed up what I experienced there: "Be mine". Christ became the spouse in my heart.
Living with those consecrated men, I also experienced how much giving one's body and soul to Him could attract others to God. That was my deepest desire and I let myself be drawn to it.
This was the beginning of a beautiful path, on which I have gradually responded to the call placed in my heart, that is all my joy.