Thank you Brother Albert!
---
The one we called 'Brother Albert', knew the Renewal in the United States in the 1970s and met Pierre Goursat in 1972 after having made his acquaintance at Father Caffarel's in Troussures shortly beforehand.
Albert was very close to Pierre and was present with all our initial brothers and sisters during the birth and growth of the growing Community.
He was in-charge for the priests and seminarians of the Community until 1988.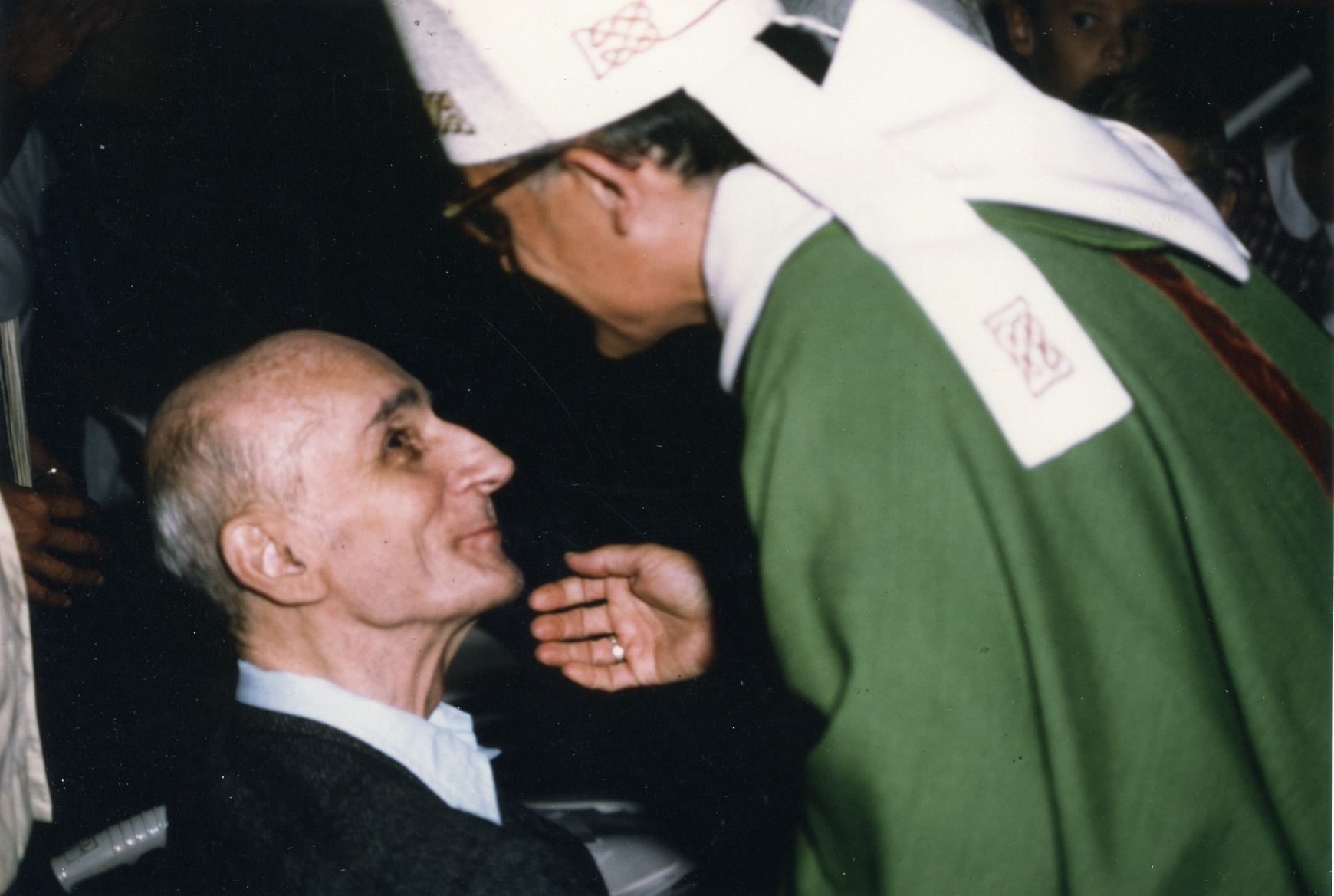 Here is his prayer:
Lord, I thank You for your faithfulness.
I keep in my heart the two Diocesan Churches of Pamiers and Meaux whom I have loved and served with all my abilities, in joys and trials.
I bless You, Lord, for my parents, my family, my friends and for so many people I have met, in my priestly and episcopal ministry: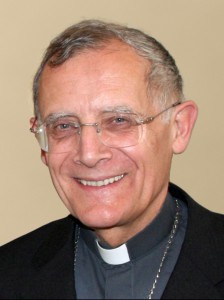 the Order of St. Dominic, the Istina Centre, ecumenical gatherings, the Charismatic Renewal (France and the world), the Emmanuel Community, and the Fraternity of Jesus, especially at the service of the first priests and seminarians, bishops' assemblies and sessions, national and world congresses of Mercy.
I bless you Lord for the deep and precious moments with witnesses of Your Goodness: Pierre Goursat whom I accompanied from 1972 to his death in March 1991. Marthe Robin, Jacqueline Aubry, Saint Mother Teresa, Saint John Paul II.
Thank you for the Holy Angels, St Dominic, St Albert, St Thomas Aquinas, Little Therese, St Rose Philippe Duchesne who helped me especially.
I humbly apologize to all those whom I may have offended or hurt.
I entrust all my life and death to the Merciful Love to which I have given myself and to the Virgin Mary, my mother who, since my birth, has never ceased to watch over me.

Fr. Albert-Marie de Monléon, o.p.
Bishop Emeritus of the Diocese of Meaux (France)