After Paray le Monial last year, this summer, the International Youth Forum will be in Częstochowa, Poland from July 14-19, 2019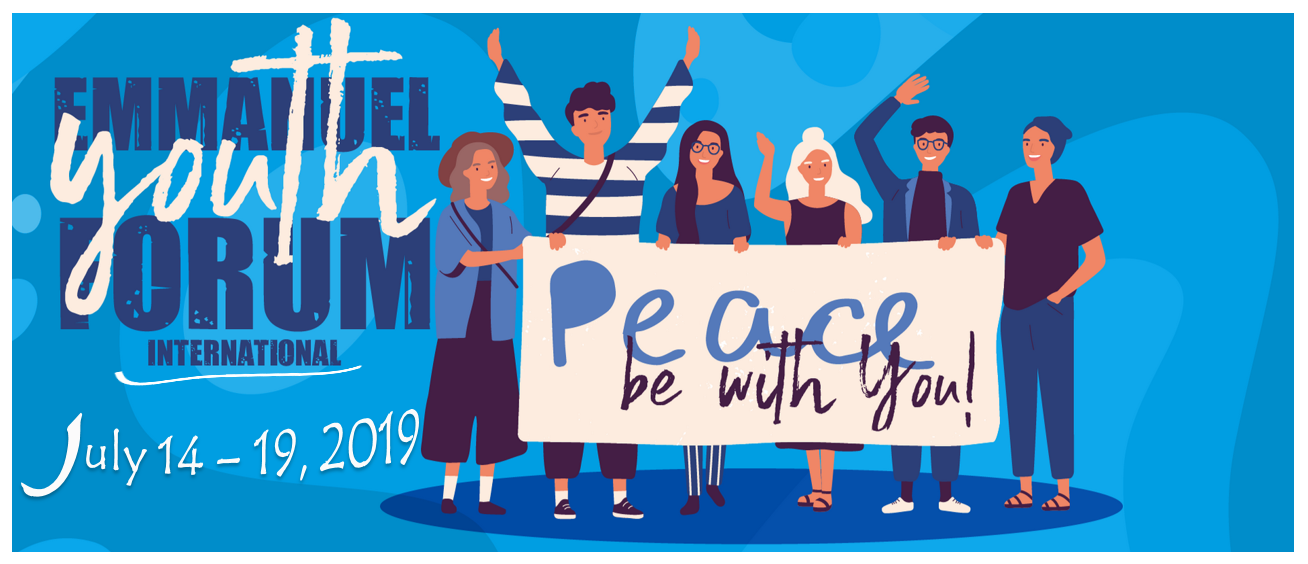 The International Youth Forum is a meeting for young people aged 16-30, organised by the Emmanuel Community.
During these summer days, everyone has the opportunity to experience the love of God personally, to answer their most important life questions and to meet other people from all over the world, to whom the faith is an important part of life.
The atmosphere during Forum is open, joyful and full of mutual trust. We invite young people from all around the world to participate! The programme takes place in Lisiniec Park – a place full of trees and greenery, with two small lakes close by.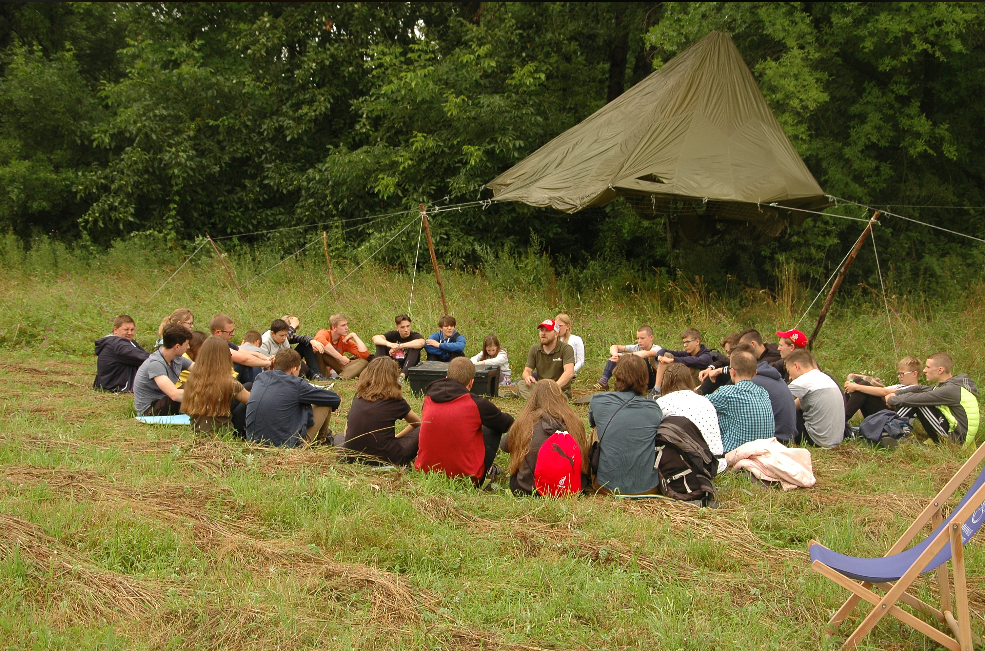 If you're between 16 and 30 years old, this Forum is for you! If you want to deepen your relationship with Jesus or meet Him for the first time, do some good with others and meet people from all around the world – come! we are waiting for you!  WELCOME. God loves everyone the way they are – and here you are invited to experience just that.
Let me tell you about it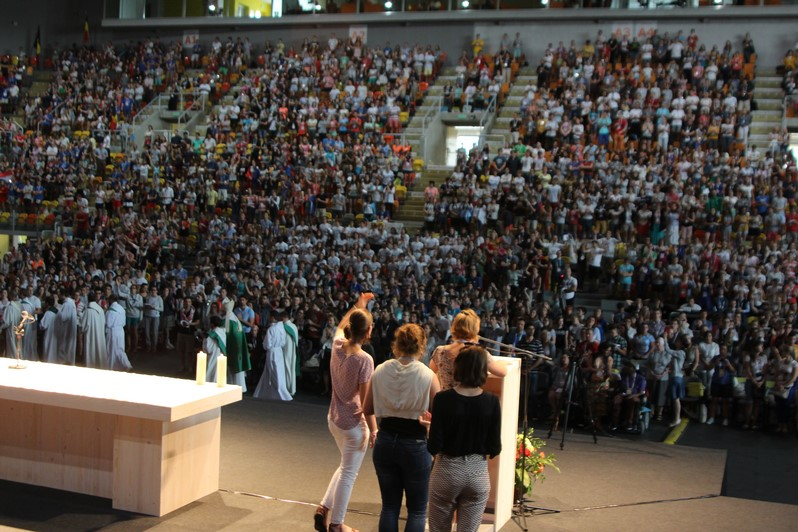 God reminded me during Forum, that He loved me, and he let me notice it; for example, through other people's goodness. I've received graces that helped me put some order in my life, to see what's my goal. Some very important topics were taken up during the Forum. Coming to Częstochowa I had various worries. After, I was filled with hope and peace. The Lord was speaking to us through His Word, to which I intend to come back again this year! PRAISE THE LORD! (Paulina)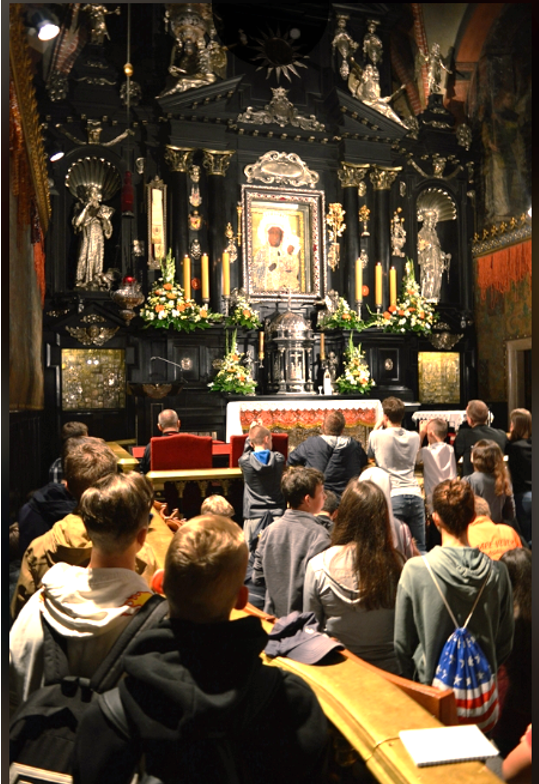 The time spent at the Forum was a special time of arranging and healing the relation with my parents. There was also a time for common prayer in Our Lady chapel on Jasna Góra in the programme. That was the moment when I felt that something changed, I could let go; and when some guy near me started crying when he heard the same words that moved me, I knew this was no accident. (Maciej)
---
So …what are you waiting for? Go to the Forum! In peace and joy !
Registration and info:
forum@emmanuel.info.pl
Do zobaczenia !!!
---