With the help of Pierre Goursat, founder of the Emmanuel Community, let us move forward together during this Lenten Season
---
Throughout Lent, let us ask Pierre  Words of advice to help us follow Jesus …
The Word of God, spiritual reading, and compassion are all remedies for aridity.
Spiritual Reading and the Word of God
The Compassion of Adoration
Compassion for Jesus
Compassion for those who do not know God and do not pray to Him
You each pray in your own way. But if you're in times of aridity and you're bored or you don't know what to do, or you're upset, or whatever, well, you plunge into this compassion, into the Love of the Lord, and you ask Mary, who is the mother of compassion, to teach you compassion.

And in the compassion of Adoration, we should say to the Lord: "Here we are, praying for those who do not pray to You and do not know how to pray to You." So then you see that the aridity disappears fairly quickly because we understand that we really are right in the middle of a cosmic drama; there is a fierce spiritual battle. So I think some people who have problems in prayer, well maybe they haven't fully understood how fierce this battle is. This battle is a battle of love.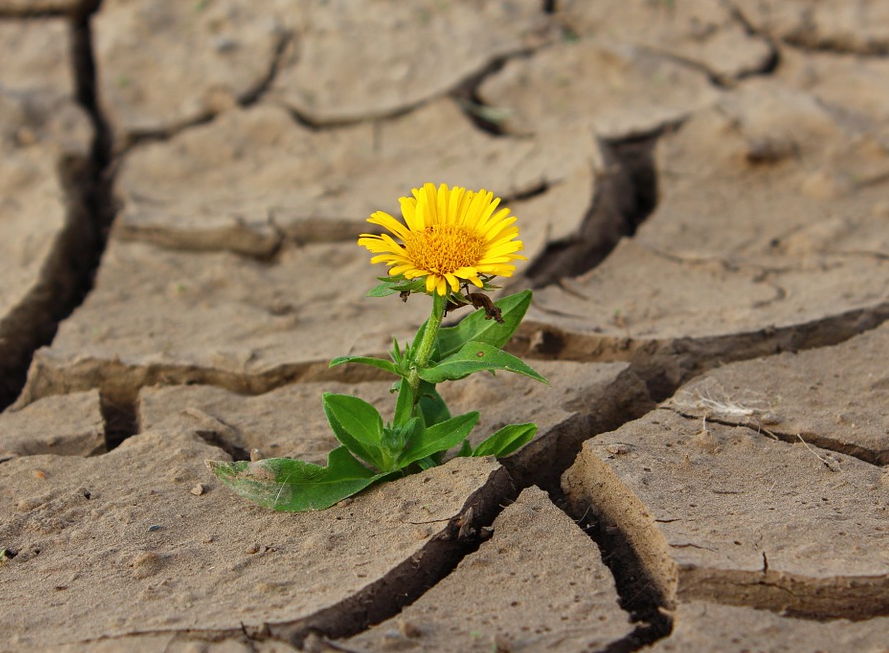 So, times of aridity can be very useful in stimulating us to a compassion, which extends to the whole world.

Let us ask the Lord to set us on fire with love for sinners, our brothers and sisters. You know that St. Dominic spent whole nights saying: "But Lord, what will become of sinners?" He pleaded constantly for them.  At this point, moreover, this makes prayer much easier because, instead of falling asleep or remaining in dryness, when you see that people are suffering, you're no longer in aridity. You say: "Lord, have mercy, have mercy, I ask you to help me to suffer for them."

But there are also times when the Lord tells you: "But, my poor chap, it is essential that you pray for this soul, you must pray for this person who is suffering, for all his very great sufferings." And that puts Him deep into your heart. And the prayer time, and the hours of prayer pass quickly because you are with the Lord. You say: "Jesus, I am praying for this soul." We have an intense love that transforms us.
Compassion in prayer leads to active compassion and to charity.
Compassion has repercussions not only on your moods or your feelings towards all those who are suffering, but it also leads you in a practical way, to then say to yourself, "I must do something practical to help my brothers and sisters." So it isn't running away, it is a commitment.

Practising charity will make it grow and will give us a "compassionate heart." …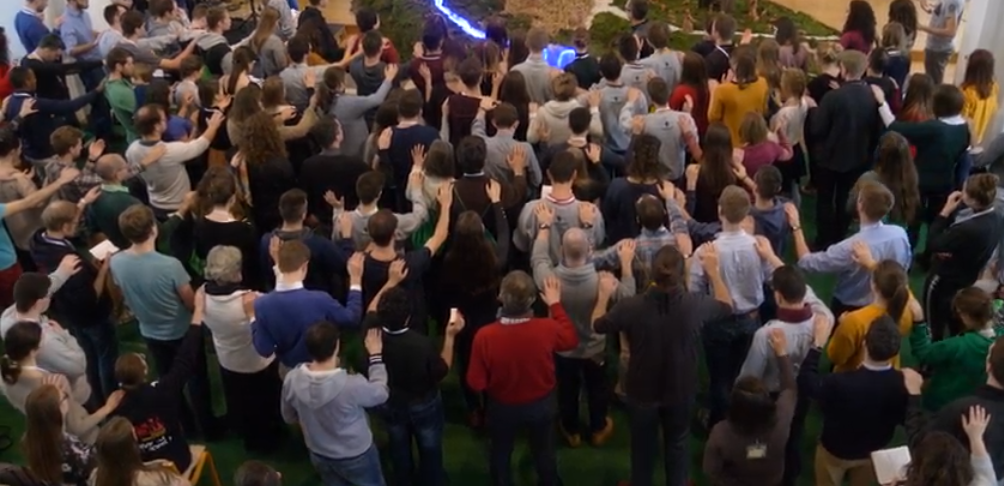 So then, why do we get bored during prayer, seeing that we are with the Lord? But we're full of charity, and there are all the other people, all those everywhere in the world who are suffering, and those who are dying of hunger. Finally, with your heart, without sentimentality, you see what touches you most. It is the hunger of children who are dying of hunger, or child martyrs, or prisoners persecuted for the sake of justice … After all, there really is a lot to pray for.

And Therese of the Child Jesus said to a novice who was walking a bit casually in the cloister: "Come, come, is that how you walk when you have a large family to feed?" Well, that's it, we have a large family to feed and, by prayer, we are feeding them, we're praying for them. So then our prayer becomes fervent!

And Saint Dominic spent the whole night saying: "What will become of sinners?"

And that's it really, to have this magnanimity, this openness to the world so that we pray about all the tragedies that are happening in the world. So then, you know, our prayer is really nourished! […]

You know all this already, but when you have trials and difficulties during prayer, think about this, it may help you.
Excerpts from: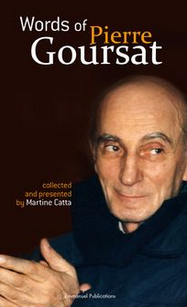 Martine Catta  "Words of Pierre Goursat"
Watch the film "Pierre Goursat and the Emmanuel Community" (52 minutes – subtitled in 14 languages)