With the help of Pierre Goursat, founder of the Emmanuel Community, let us move forward together during this Lenten Season
---
Throughout Lent, let us ask Pierre  Words of advice to help us follow Jesus …
Some practical points to help with prayer
The Lord wants to talk to us. At every moment of our lives, the Lord is saying to us: "Listen! … "
The pace of life can either help or hinder prayer.
Too many activities without order make us restless and worried.
Believe that God is always present and He loves us.
Whatever state we are in at the moment, the Lord is present and He loves us: we must believe this. Pierre encouraged people in faith. And he presented very simply a really practical way to practise it. You will tell me, "I went to Adoration, I was there quite a long time; but, you know, I was a bit dry." But that isn't important because you were exposed to ultraviolet rays. You say: "I was there and nothing happened to me."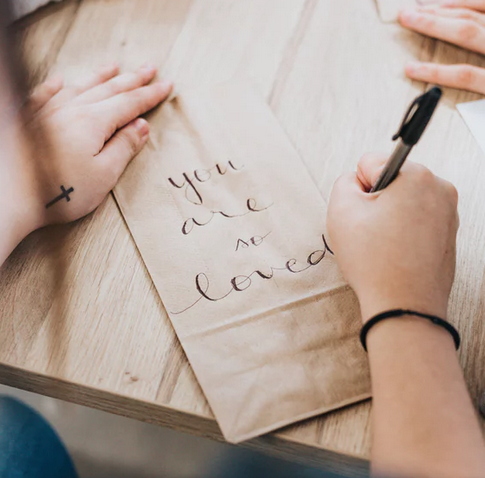 "Oh yes it did, you are radiant."

"Oh, I didn't feel anything."

"OK, but it's not important for you to feel anything. The Lord doesn't need to make you feel anything. But you did it in faith, you came and the Lord is building you up, giving you strength." That's the point.
We always have to protect ourselves from guilt feelings: we always think that we've done wrong, that it's not good, and this and that. Well, if we are really with the Lord, "perfect love casts out fear," so we aren't worried, we know that He is there.

If we have distractions, we say to the Lord, "I have distractions, what a poor thing I am." As Teresa of Avila said, "Here are the fruits of my garden." "Well, Lord, here are the fruits of my garden." But we do it with good will, so much so that, in this way, we don't come away from prayer stressed. Even if we have been a little bothered, gradually we must manage to become peaceful. We do this because we are happy to be with someone who is at our side.[…]

It is very important to have this peace, to feel loved – sometimes not even to feel it, but to know we are loved, to know it in faith. We know that God loves us; He is immutable; His feelings do not change; and He continues to love us despite our imperfections and even if we have made a stupid mistake.

There, you see that it's really quite simple; you relax and simply say: "Well it worked, or it didn't work, but it doesn't matter which, I'm happy because I'm with You. I am with You!"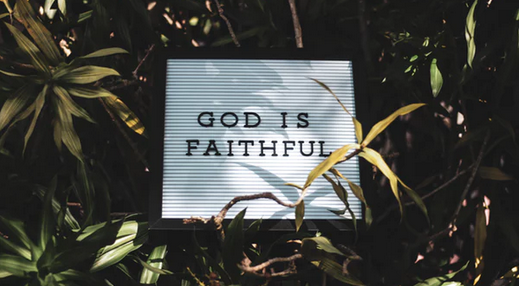 Excerpts from: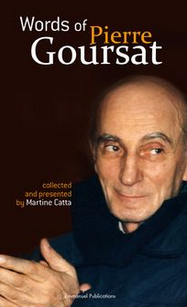 Martine Catta  "Words of Pierre Goursat"
Watch the film "Pierre Goursat and the Emmanuel Community" (52 minutes – subtitled in 14 languages)