With the help of Pierre Goursat, founder of the Emmanuel Community, let us move forward together during this Lenten Season
---
Throughout Lent, let us ask Pierre  Words of advice to help us follow Jesus …
Some practical points to help with prayer

The Lord wants to talk to us.

At every moment of our lives, the Lord is saying to us: "Listen! … "

If we are always talking to Him about ourselves, Pierre told some young people in 1971, how will we hear what He has to say to us?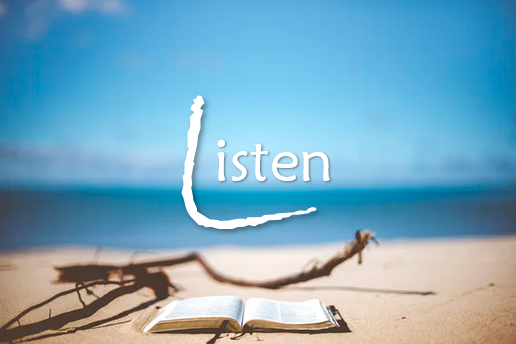 The Lord really wants us to work on us in depth. Now, if we are talking all the time, we don't have time to listen to Him. If we are restless, we don't have time to listen to Him. We have to really focus on Him, without straining, but simply loving Him and then simply asking Him all the time to set us on fire.

There is this very important first part, resting in God. […] It is the Lord who tells us, "Rest, listen to Me and I will transform you."
Excerpts from: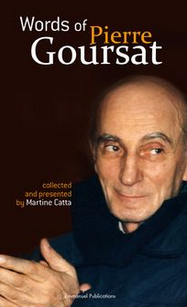 Martine Catta  "Words of Pierre Goursat"
Watch the film "Pierre Goursat and the Emmanuel Community" (52 minutes – subtitled in 14 languages)