The Emmanuel Youth France are living a 7 days course to discover the new Horizon !
No event in Paray le Monial for the Winter Forum, instead the Emmanuel youth France propose Horizon.
A  new form adapted to health restrictions, Horizon, is a 7-day course, from 15 to 21 February, for francophone youths between 18-25 year olds.
This journey will be a time to reflect / meditate / pray with a daily content adapted to advance on a path of hope, aimed at all young people, whether they are close to or far from the faith.
The 1000 youths coming from all over France and some from abroad, are living this path together.  By two ( is important to be able to deeply share with a brother during this challange), the participants are receiving every day a video, something to meditate and some concreate actions to discover their deepest self and the presance of Christ in their lifes at any time, even and foremost during this pandemic.
This proposal was born from several intuitions: 
– Despite the health crisis, the world needs to open up more than ever, as Pope Francis invites the Cristians in his Encyclical Fratelli tutti. Many young people are suffering from the current situation, and we must at all costs bear witness to the Good News and Catholic hope.
– We must reach young people where they are, with their anguish, anxiety and uncertainties linked to our present. We need to name this and then introduce them to a new horizon.
– Nobody shouldn't walk alone, on the contrary we should all walk in pairs, with a companion. 
Basically, the organisers of this course wanted to start from what is taking place in young people's lives today: the feeling of abandonment, the loss of meaning in studies, work, lack of perspective, anger at the feeling of being sacrificed and losing crucial yearsof their lives. 
This gave the theme of this event.
The world is falling apart? What about you?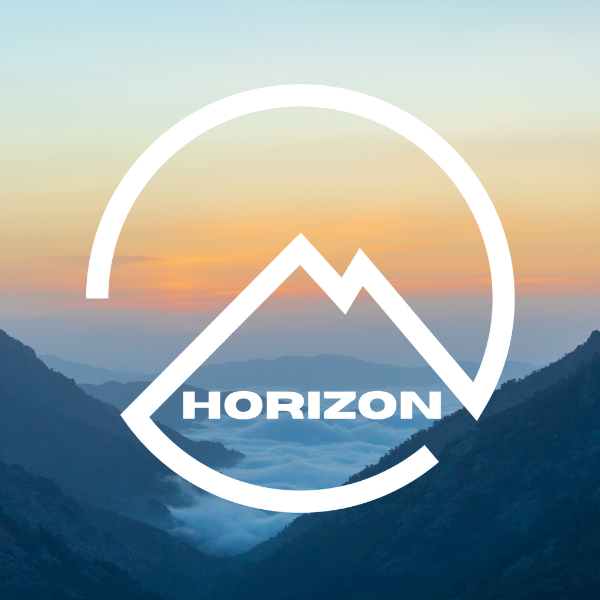 Faced with this, they proposed an itinerary to take time to reflect, meditate, pray, with a daily content adapted to move forward on a path of hope.
This journey is for all young people, whether they are near or far from the Faith.
If you want to know more about this initiative, information is only available in French, on the Emmanuel Youth website. 
However, if you have questions, do not hesitate to contact us to internationalyouth@emmanuelco.org , and we will be happy to share the details.
Meanwhile, please include the young people in your daily prayer. All over the world, they are counting on you!