Dear friends!
For 35 years, ESMs helped empower young men and women so that they, rooted in Christ, could become missionary actors in our society. It's incredible how it all started from 1 ESM in one country to 7 ESMs in five continents. Many of the alumni of ESMs became leaders, committed lay people, priests, and consecrated sisters around the world. The teams selflessly gave themselves to this mission! We thank the Lord for that.
Pope Francis mentioned in Christus Vivit: "The young make us see the need for new styles and strategies." (204) Since we are at their service and like in Emmaus, walk with the youth. We strongly believe that we need to consider it in the pastoral of young adults.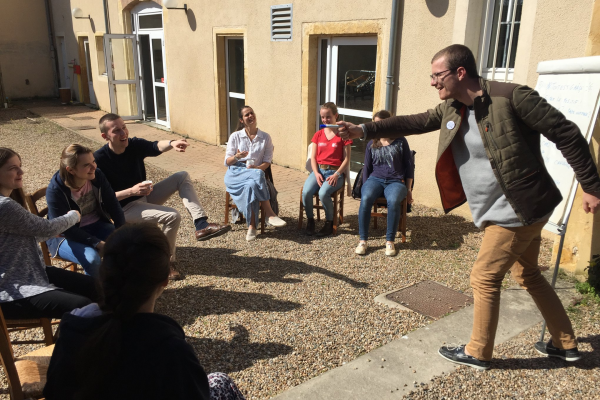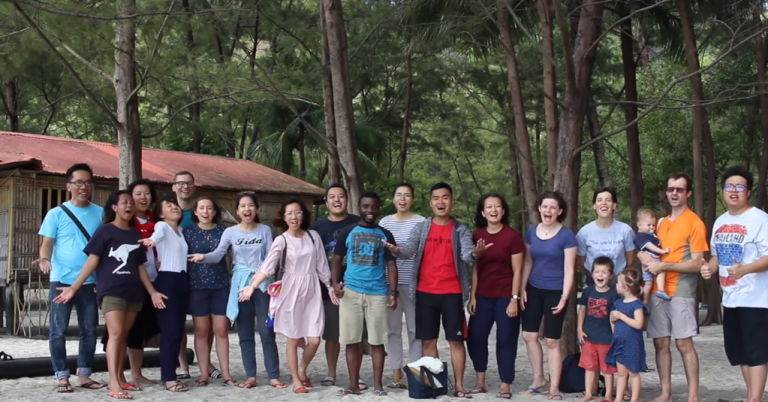 The coming academic year 2020/2021 will be a transition stage: 5 out of 7 ESMs will open:
• ESM Salvador, ESM Bafoussam and ESM NYC will open with no changes
• ESM in Paray le Monial and ESM Manila will take a break and thus, are not opening next academic year
• ESM Rome and ESM Altötting will welcome young missionaries and are building new and unique programs!
Interested? Just leave a feedback? Contact us at esm@emmanuelco.org
I quote in Jeremiah 29:11, "For I know the plans I have for you, declares the Lord, plans for welfare and not for evil, to give you a future and a hope."
Hope, that's what St John Paul II (who celebrated the centenary of his birth) said to the youth: "You are my hope." And to better respond to the needs of today's youth, we are undergoing this transition stage. We are letting the Holy Spirit lead us. So may I invite you, in these days towards Pentecost, let us together ask Him to renew our hearts and minds to take this path of newness with Him. Also, let us ask him to continuously give us His burning love to spread His message to others!