With the help of Pierre Goursat, founder of the Emmanuel Community, let us move forward together during this Lenten Season
---
Throughout Lent, let us ask
Pierre 
Words of advice
to help us follow Jesus …
So, Pierre did not suggest extraordinary things: he simply invited people to have an attitude of faith, a trusting faith in the One who wants to communicate His burning Love to everyone.

But am I not too wretched to present myself before the Lord? Pierre's answer was clear: Nothing can or should stop us, not even our sin, nor even our wretchedness. The Lord doesn't ask us to have clean faces. He loves us because He loves us. It is not at all because of our merits. We have nothing to do with it.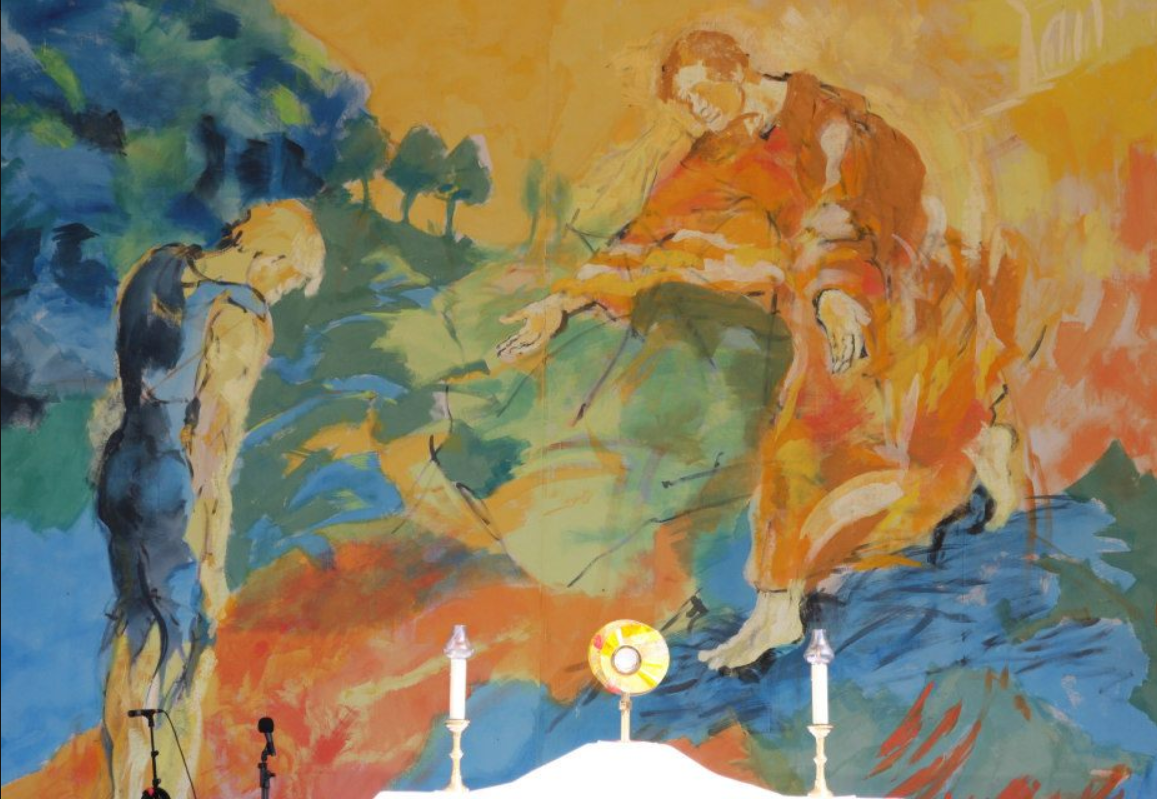 It is Jesus himself who is calling us: "Come to me, all you that labour and are overburdened and I will give you rest."  This is for everyone and for every burden, even the burden of sin. And what the Lord says, He does. So, above all, Pierre advised, what we must ask the Lord isn't: "Lord, take away from me such and such a sin," but that the Lord will set you on fire, transform you, and give you a soul to sympathize with Mary.

So instead let us look at God. […] The easiest way is to ask for the Fire, fire from Heaven, for it to come into us. […] As long as we don't have this fire, we'll never get very far. If we ask the Lord for this fire, we are set on fire and our sins are burned away as well. But we really do have to ask the Lord for it!
Excerpts from: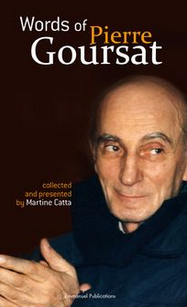 Martine Catta  "Words of Pierre Goursat" p 110; 111
Watch the film "Pierre Goursat and the Emmanuel Community" (52 minutes – subtitled in 14 languages)