Emmanuel European Youth Meeting in Kalwaria, Poland!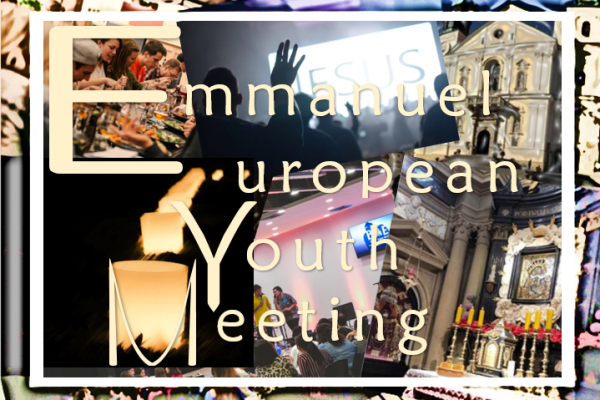 After Brussels, Vienna, Budapest and Ljubljana, the 5th edition of the EEYM will be held in Kalwaria Zebrzydowska (Poland) from December 28, 2019 to January 01, 2020 !  An encounter for 18-30-year-olds and the place2be at this time of the year for young adults and friends of the Emmanuel Community to be together for a time of fellowship and brotherhood with Christ-the Emmanuel, at the center.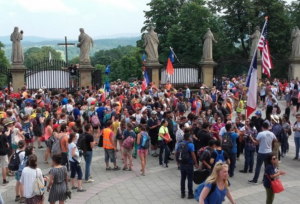 Kalwaria is situated between Cracow and Wadowice, and is often called the "Polish Jerusalem". The Kalwaria Shrine is where  Saint John Paul II celebrated his last Mass in Poland. A great opportunity to walk in the steps of one of the patron saints of the youth, of whom we're celebrating the 100th year of his birth.
Catch the early bird price till December 8!
Economy (in dormitories): 115€ (save 5€!)
Comfort (triple bedroom): 145€ (save 10€!)
When the early bird flies:
Economy: 120€
Comfort: 155€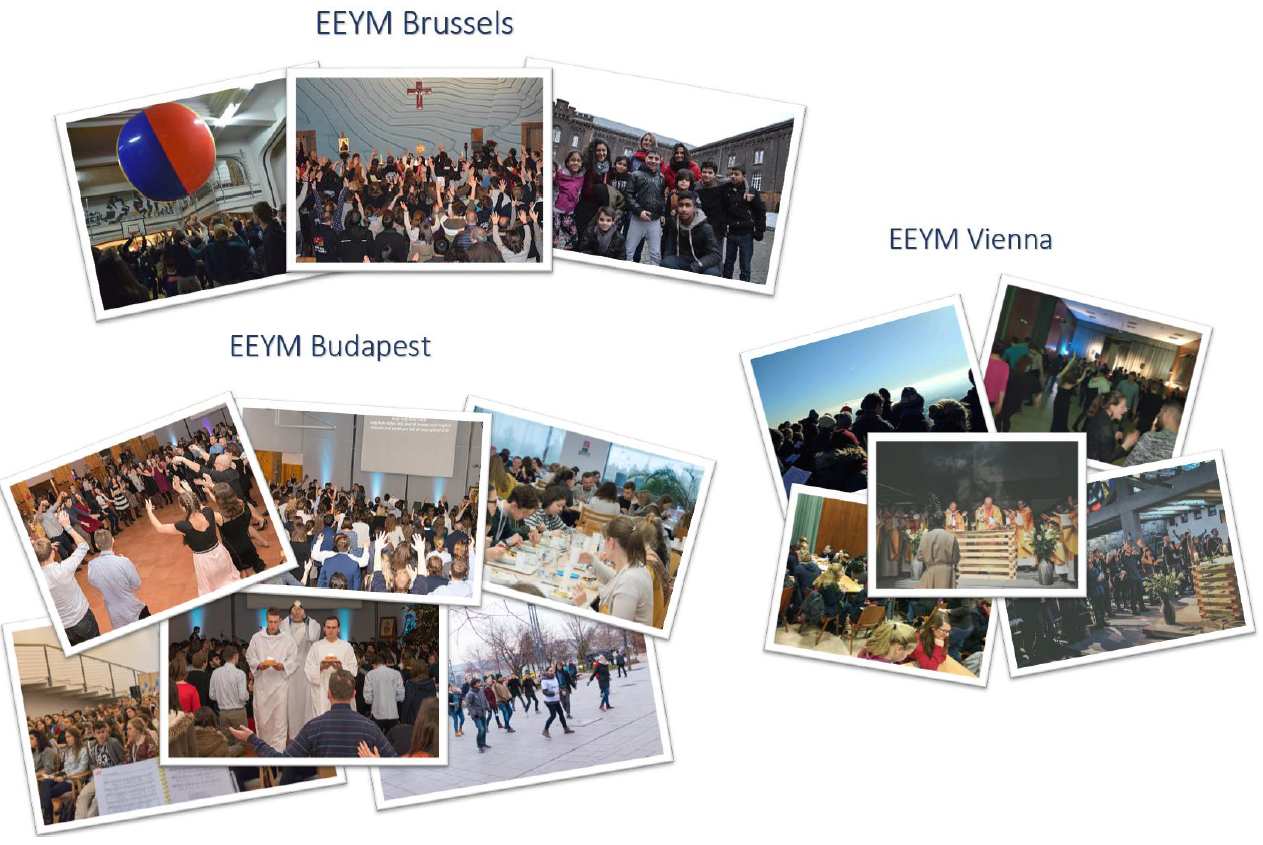 Here's a glimpse of the EEYM in Ljubljana, Slovenia:
---
Be there! You won't regret it!
Register now (click below)!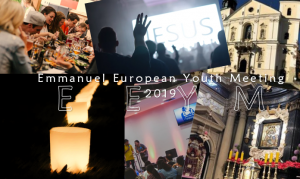 Facebook event: