From September 13-20, 2020 in Budapest, Hungary, the 52nd International Eucharistic Congress will be held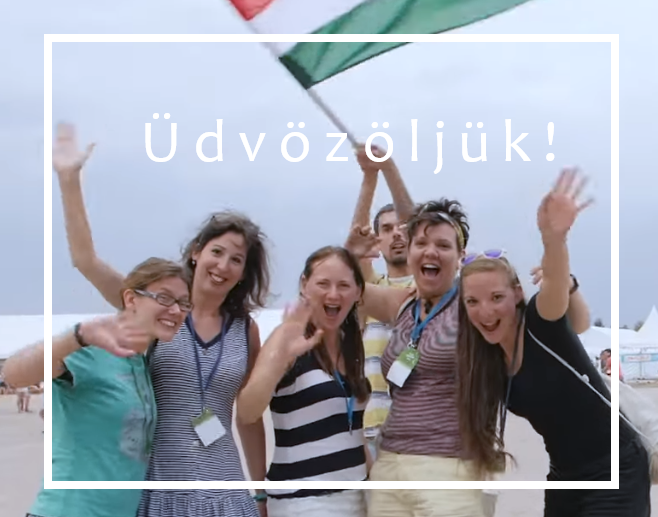 Thousands of pilgrims and participants are awaited during this congress. Different activites, workshops, conferences, … are included in the program.  But most of all,  there will be various prayer times and Holy Mass so that each one may realize more and more that the Eucharist is the the Spring for the Life of the World.
Some 200 Hungarians were also at the International Session in Paray le Monial, France,  last July. This was a time for them to discover more profoundly the message of the Heart of Jesus and the depths of His love and mercy. A good way to refresh themselves spiritually before such a huge event!
Here is the testimony of Zsofia, 29 years old, about receiving the joy of Jesus at the Eucharist, during this session:
It happened during a Mass in Paray-le-Monial when I knelt down to receive the Holy Communion. As the deacon lifted up the Body of Christ surprisingly close to me, I suddenly felt great joy deep within. Going back to my place, I was praying in silence, when all of a sudden I heard Jesus speaking in my heart telling me that the joy I felt –  is His joy of meeting me in the Holy Communion. "And I am going to be even more joyful, He continued, if I can take you in my Country." I knew that it was not just a promise that I would go to heaven, but also, that the Lord was also delighted to meet me during Communion, and that He rejoices even more over a soul entering heaven.  
A good way to share this joy back in Hungary!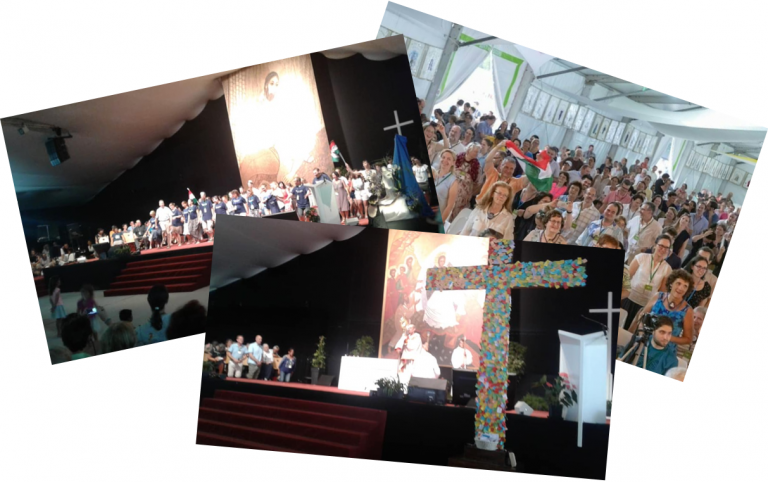 After being renewed in the City of the Heart of Jesus, it's their turn to say  – Üdvözöljük or Welcome to Budapest for this International Eucharistic Congress!
Here's a preview of some of the Key Venues during the Congress:
Don't miss it!