Love&Truth invites you to Dublin for the 2018 World Family Encounter. The World Meeting of Families is a bit like WYD but is for families! Pope Francis meet families in Dublin from 21 to 26 August 2018.
These are five days to meet and share, pray and reflect, grow in faith and love, celebrate, and gather our strength to continue on the path of life.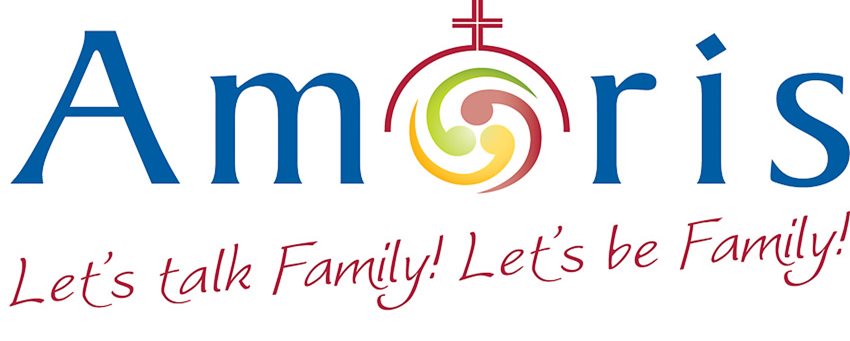 PROGRAM
21 August 2018 – Opening in all Irish dioceses
August 22-24, 2018 – Conventions: Speakers, workshops, round tables; exhibitions, artistic and cultural activities, daily celebration of the Eucharist, time for prayer.
Vigil of August 25, 2018 – Festival des Families A Celebration for the gift of the family. Music, dance, songs, prayerful and joyful atmosphere, and testimonies from families from all over the world.
26 August 2018 – Mass of thanksgiving
---
Love & Truth invites you to meet in Dublin for a time of meeting and exchange. To be informed of the venues and times of this meeting, please inform us of your presence in Dublin by email here: amouretverite@emmanuelco.org