WELCOME TO THE EMMANUEL YOUTH WEBSITE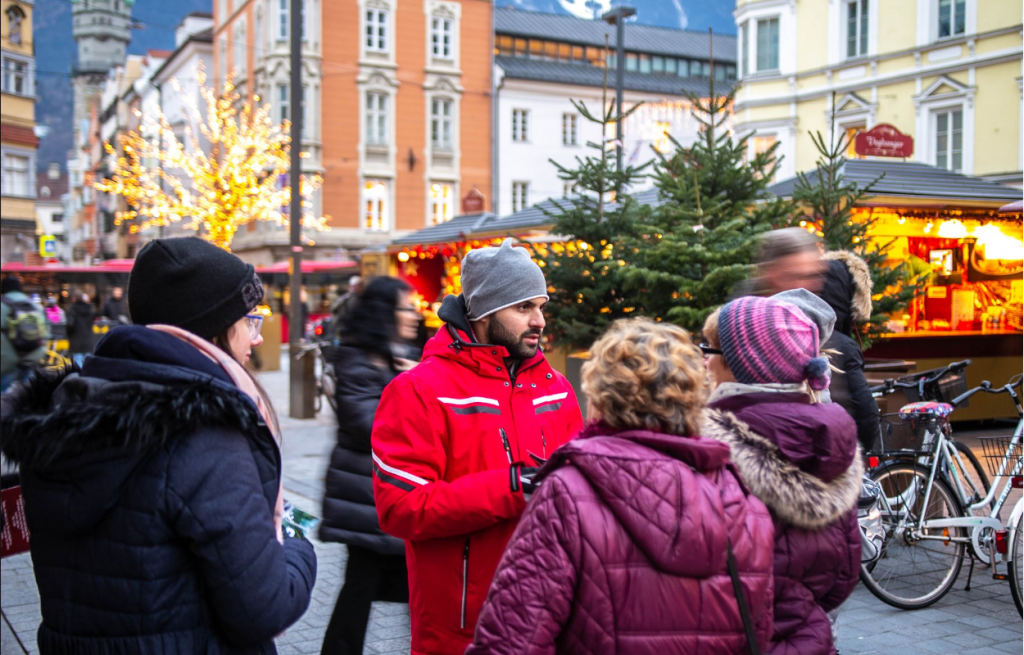 To live faith a 100 %
To put Jesus in the first place
To strive to be holy
To be supported in the faith by training and mentorship
To witness about Jesus to others
BE signs of HIS
joy and hope to others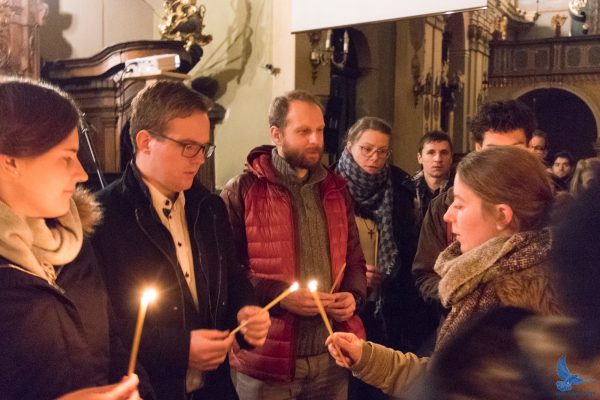 Deepen our relationship with Christ
Build friendships
Strengthen brotherhood
Be empowered to become instruments of joy and hope in the world!
BE brothers, sisters and friends all over the world
"How important it is to dream together! Just as you are doing today: everyone together, here in one place, without barriers. Please, dream together, not by yourselves"

(Pope Francis)
Be empowered with these several opportunities to meet together to grow stronger in faith, in friendship and in brotherhood!
"ARISE AND BECOME WHAT YOU ARE!"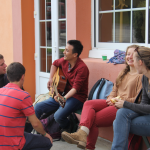 A small connect group of 7-10people
Praise, share and be together with each other, with the Lord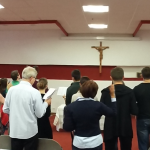 Weekly or bi-monthly in a bigger group
Praise, share and be together with each other, with the Lord
You will be bearers of hope in this world. You will be able to say to your brother or sister: "Arise, you are not alone", and you will help them realize that God the Father loves us, that Jesus is the hand he stretches out to us in order to raise us up.
(Pope Francis )
"Do not be afraid of taking definitive steps that affect your entire life"
HERE ARE TAILOR FIT PROGRAMS
FOR YOU!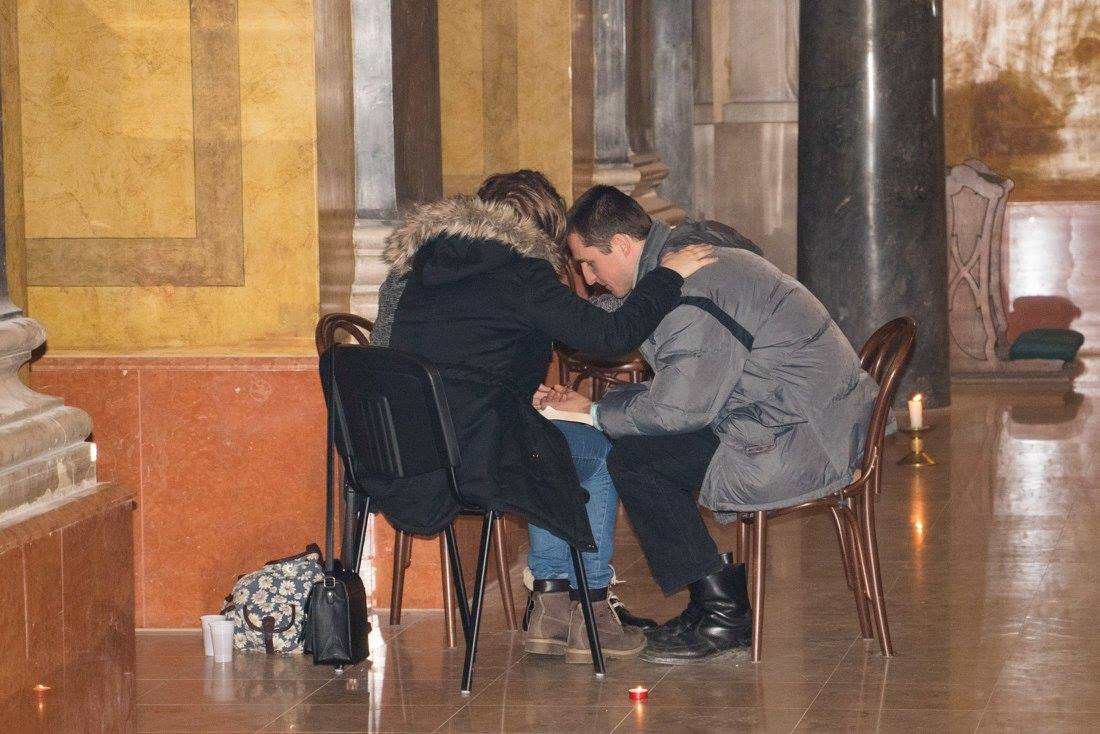 "Mission is never the fruit of a perfectly planned program or a well-organized manual. Mission is always the fruit of a life which knows what it is to be found and healed, encountered and forgiven. Mission is born of a constant experience of God's merciful anointing."
(Pope Francis )
"Life is a journey, along different roads, different paths, which leave their mark on us.
We know in faith that Jesus seeks us out"
"CHRIST IS ALIVE AND HE WANTS YOU TO BE ALIVE!"