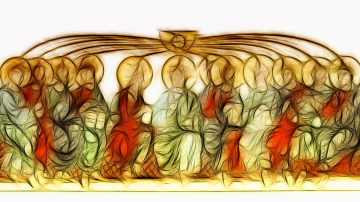 Pentecost Sunday Sequence Here is a prayer that will help us on our way to Pentecost! Let us move forward together towards Pentecost and ask the Holy Spirit to enflame our hearts! Veni Sancte Spiritus!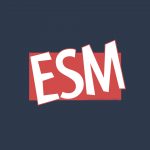 Walk together with the youth Last March, the ESM (Emmanuel Schools of Mission) directors, and their teams gathered ...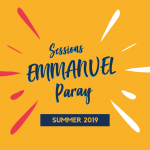 Home is where His Heart is! From July 23-28 an International Session will be held in Paray le ...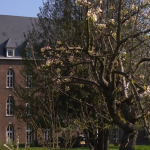 Maison Saint Joseph (St. Joseph's House) in Namur (Belgium), next to the Chapel of the Heart of Jesus, ...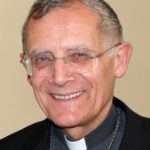 Internal Communication - Emmanuel Community Return to God of Bishop Albert-Marie de Monléon Dear Brothers and Sisters, ...
Videos